Advanced Hearing Services
Contact Us
| | |
| --- | --- |
| Monday | |
| Tuesday | |
| Wednesday | |
| Thursday | |
| Friday | |
| Saturday | |
| Sunday | |
Office Closes for Lunch 12:00 PM – 1:00 PM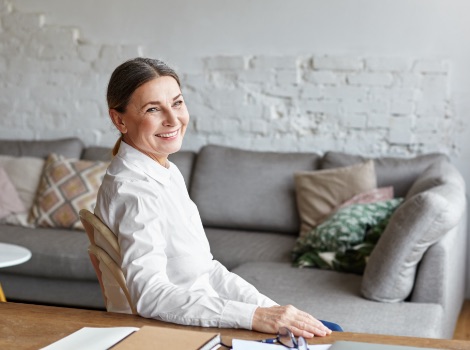 Our Practice
Hearing Care Provider in Fort Collins, CO
At Advanced Hearing Services LLC, we take hearing health seriously. That's why our hearing practice, located in Fort Collins, CO, provides top notch hearing healthcare and hearing aid servicing. In addition to treating hearing loss, our hearing specialist is committed to helping you communicate better with the world around you.
From our comprehensive hearing evaluations to our vast selection of hearing aid technology, Advanced Hearing Services LLC is proud to offer the hearing health solutions that matter to Fort Collins and the surrounding communities.
Staff
Hearing Instrument Specialist in Fort Collins, CO
Our hearing instrument specialist is skilled and knowledgeable when it comes to treating hearing loss. From comprehensive testing to hearing aid fitting and adjustments, trust our practice to treat your hearing care needs.
Susan D Baker, BS, BC-HIS

Hearing Aid Specialist

View Profile
Products & Services
Here's how we support your hearing health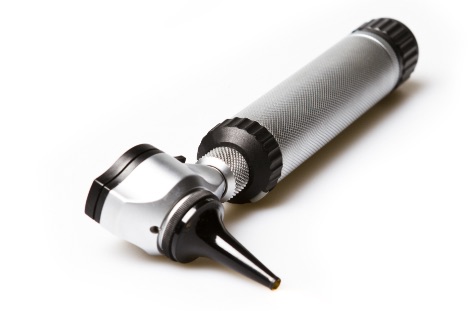 Hearing Care Services in Fort Collins, CO
Visit our office to find out the comprehensive hearing care services we offer patients! From diagnostic hearing tests and audiograms, to treating hearing loss with the use of hearing aids, we provide comfortable, caring, individualized service.
Earwax Removal
Evaluation for Hearing Aids
Hearing Aid Fitting & Live Speech Mapping
Hearing Aid Repair
Hearing Evaluation
View Services
Hearing Aids in Fort Collins, CO
Are you ready to take your hearing to the next level? Our practice offers devices from the leading hearing technology manufacturers, which helps us find the perfect fit for your specific needs!
Hearing Aid Technology
Hearing Aid Batteries
CapTel
Hearing Protection
LACE
Oticon Hearing Products